Friday, July 29, 2022 12:00 AM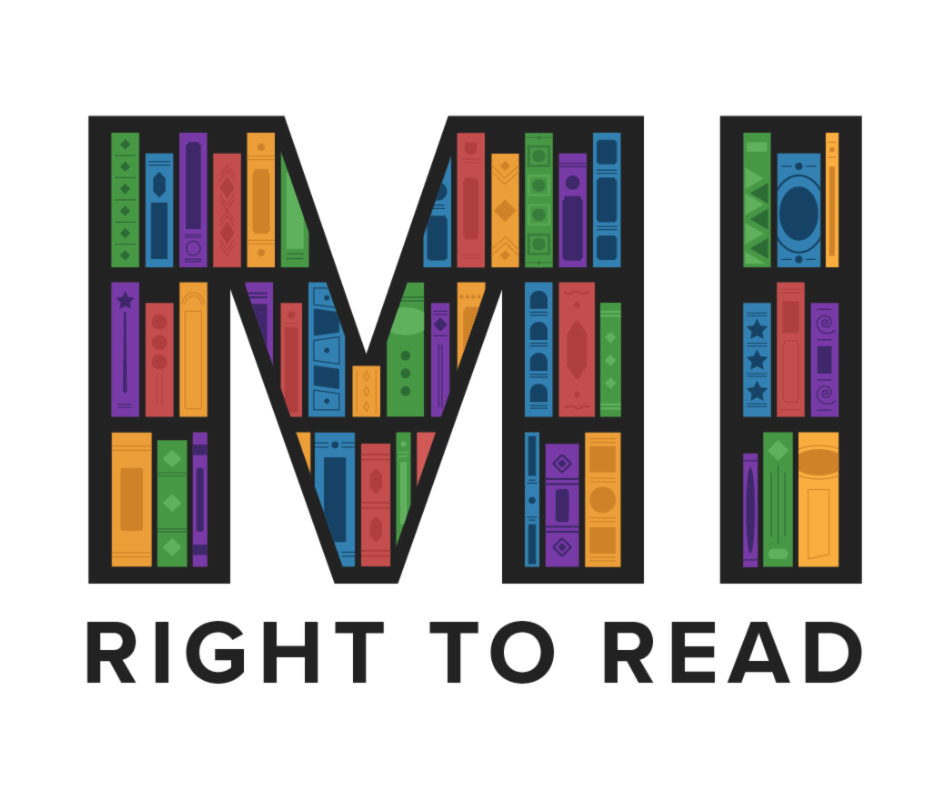 What is intellectual freedom? What's the difference between a material ban and a challenge? What does this have to do with the First Amendment? We sent this communication to our coalition for answers to FAQs so they can get informed and ready to protect every Michigander's right to read!
We encourage you to invite friends, family, and colleagues to join the MI Right to Read coalition and be fully prepared to defend First Amendment rights and don't forget to follow MI Right to Read on Twitter and Facebook to share our posts and spread the word.
Download social media graphics and check out suggested social media copy in our intellectual freedom toolkit message center. Tag us @MIRightToRead!
MI Right to Read Gear
Consider purchasing MI Right to Read shirts for your team! Show support and build your own brand by wearing the same color. Profits support the MI Right to Read coalition.