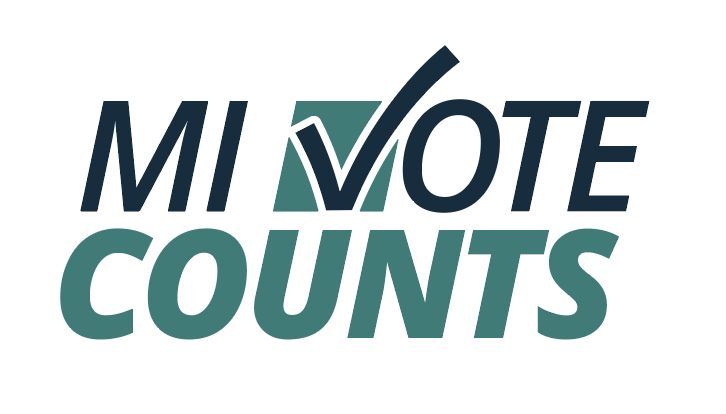 Weekly non-partisan sessions will be held through November and feature department staff and experts discussing a range of election topics including helpful voter how-tos, a deep dive into how Michigan elections are run, and tips for how voters and partners can help prepare their communities for election season. Complete this form to attend a MI Vote Counts session, receive email updates, or ask a question: surveymonkey.com/r/W75T22C
Click the event titles below to view the recordings of previous sessions.
7/26/22 What Happens After Polls Close?
Information on what checks and balances occur after polls close to ensure votes are counted correctly, who can observe after polls close, why shouldn't you expect official results on election night and an overview of the certification, canvassing and audit processes.
7/19/22 Voting at Your Polling Place
Information on voting at your polling place on Election Day, including how to locate your polling place and the process for casting a ballot in-person. Learn about who may be inside your polling place, and review Michigan election law & electioneering. This session also discusses voter accessibility and your voting rights at a polling place.
7/12/22 Absentee Voting Crash Course
Information about how absentee ballots are processed, important dates and deadlines, how to request and return an absentee ballot, changing your vote, and accessibility.
7/8/22 Voter Registration Crash Course
Information every registered voter in Michigan should know about voter registration, including dates and deadlines, how you can register or update your address, what happens with your voter registration info and more!